About our Conference

GKF NETWORK 7TH ANNUAL CONFERENCE
NETHERLANDS- ROTTERDAM
Be part of our 7th Annual Conference and build relationships with the
number one network in LATAM
, with the best cargo agents in the world.
Come and participate in this one of a kind conference with more than 1200 meetings . Meet with all the industry professionals in a beautiful setting for 4 days in Rotterdam, Netherlands and enjoy our program filled with one on one meetings, conferences and so much more.
GKF Network has been appointed as one of the most innovative networks of the moment. Enjoy a professional setting with one on one meetings, guest speakers, social events and partners worldwide.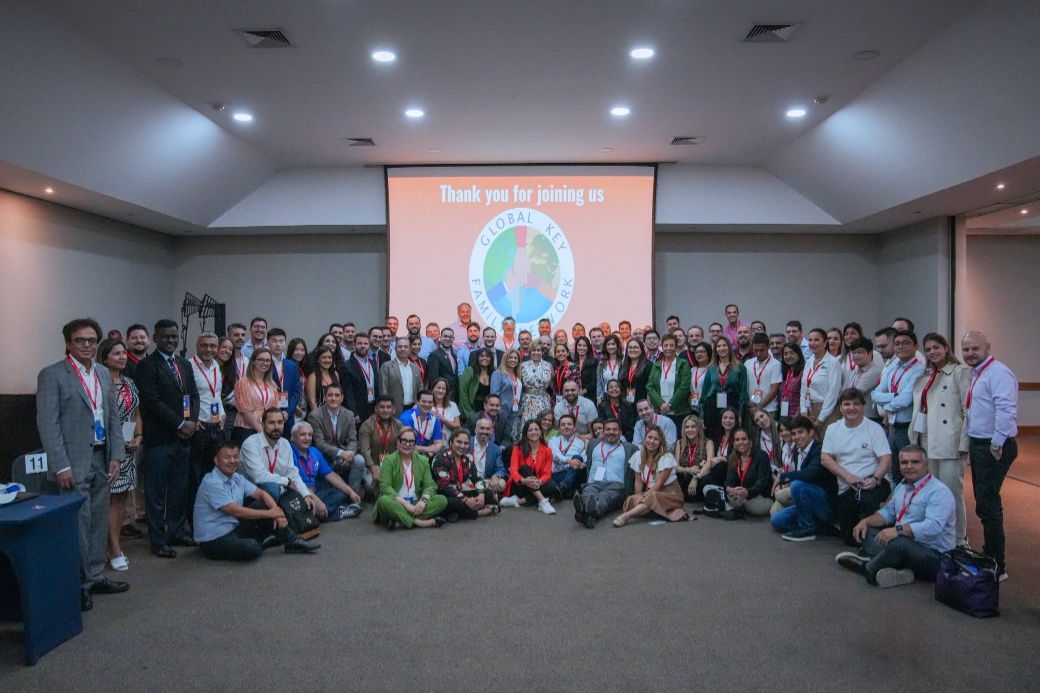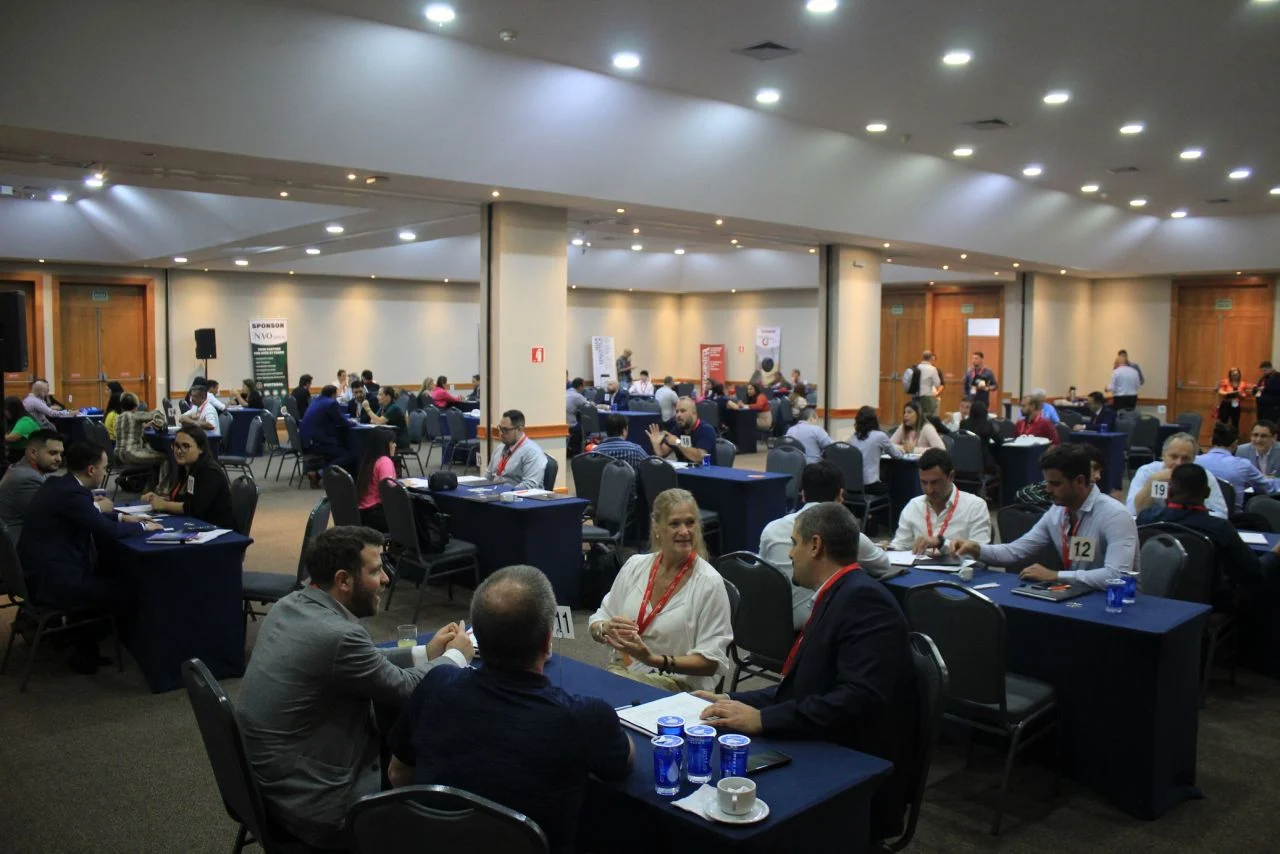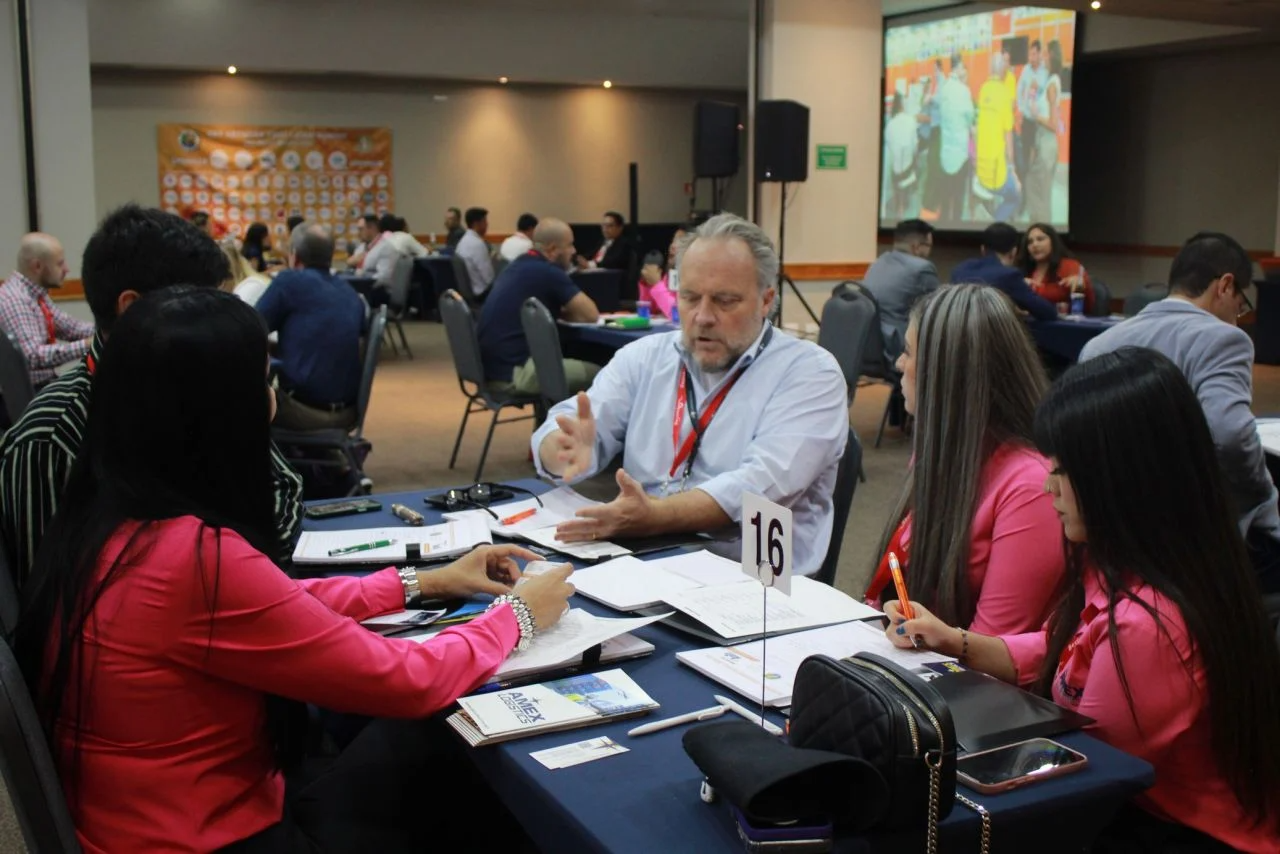 HOTEL NHOW ROTTERDAM
Wilhelminakade 137, 3072 AP Rotterdam, Netherlands
BOOK YOUR HOTEL ROOM


Click on thins link to reserve your room with a special discount:
---