PI LOGISTICS WE CONTINUE WORKING
Escrito por Kirsten Flynn, PI Logistics Director , 17 de Abril de 2020. Guardado en Blog
The world sure has shifted in the past few months, what used to be taken for granted has now become precious and many people are at a stand-still or caught in the confusion. Countless industries have had to close completely while others are growing substantially and many are forced to cut costs, jeopardizing quality products and services.
The Household Moving business is approaching its busiest season in North America, we are seeing more and more people panic to service their scheduled relocation. Many moving companies around the world are not classified as essential services and have had to lay off almost all of their staff.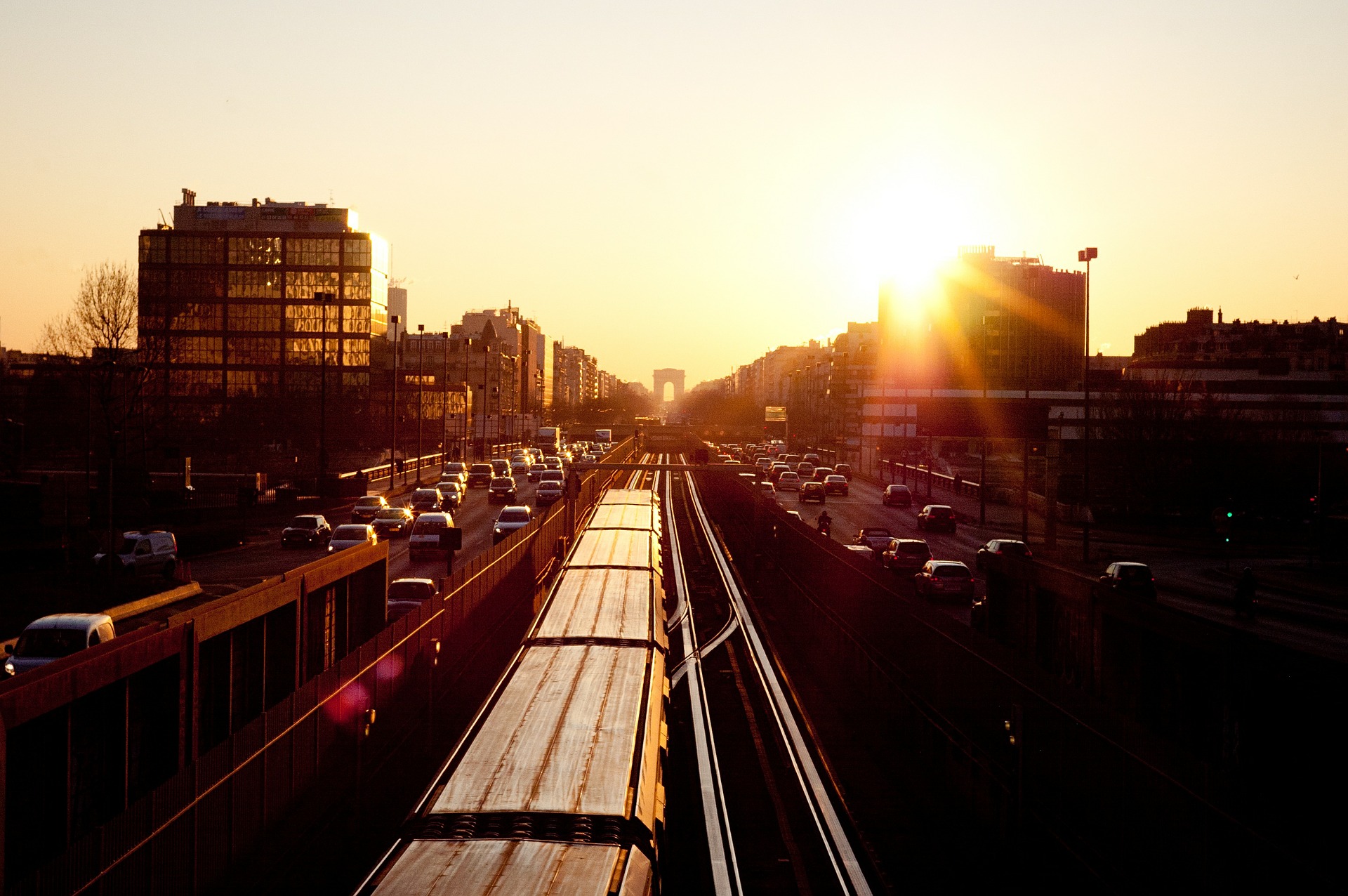 In truth we don't know that the season will in fact be busy due to the travel bans put in place. Currently we have a number of clients who have their relocations on hold until further notice. Although there is very little we can do to prepare for the busy season we are keeping a good supply of gloves, masks and hand-sanitizer on-hand to keep both the staff and client safe.

Clients are still asking for quotes and preparing for relocations however, as previously mentioned it will be the travel ban that will start the flow of moves again. We can currently arrange to pack, wrap, load and ship the client's goods or we can place in storage until the borders re-open.
The industry volume will be predicated on the government's decisions on when the borders open but we anticipate that many Expats may now consider moving back to their home countries. Requests for quotes have doubled in March from last year however; household moving is very seasonal in Canada and just may be delayed farther into the Fall of 2020. If we need more labor we are prepared to hire more staff.
Thankfully at PI logistics, we have solutions for those who are obligated to still move but unable to hire a mover. Simply, we move them by using our Logistics Division.

By offering up our clients a Do-It-Yourself moving service we are able to relocate them through our valued partners in the GKF Network. Freight Forwarders almost never cross paths with Household Moving but dire times bring in great solutions. xxxx
Clients can use our website www.buythebox.ca to calculate the volume of their shipment, create an inventory list and let us know when they are moving. We can then provide them with palleted boxes to full size containers which they are able to pack themselves and we'll pick it up from the curb for either storage or shipment to their new home.
Freight still needs to move and so do people. We are very happy to help our clients still move to their new homes and grateful to our Freight Partners who are now helping service the Household Relocation Industry.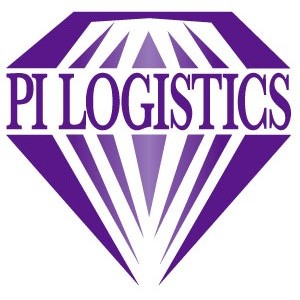 ¿Te Gusto Este Artículo? Compartelo ahora!
Etiquetas
Califique esta publicación