Worldwide Cargo Business Opportunities during the Pandemic
Escrito por Angela Castro, COO & Co-Founder Global Key Family Network , 10 de Mayo de 2020. Guardado en Blog
Shipping companies during the pandemic
Shipping companies have experienced a drop of almost 20% in International exports. Despite COVID-19, this has been a great opportunity for many logistic companies around the globe. There has been an increase in consumer demand. The transportation of food, water, pharmaceutical and medical supplies are on the rise given the pandemic.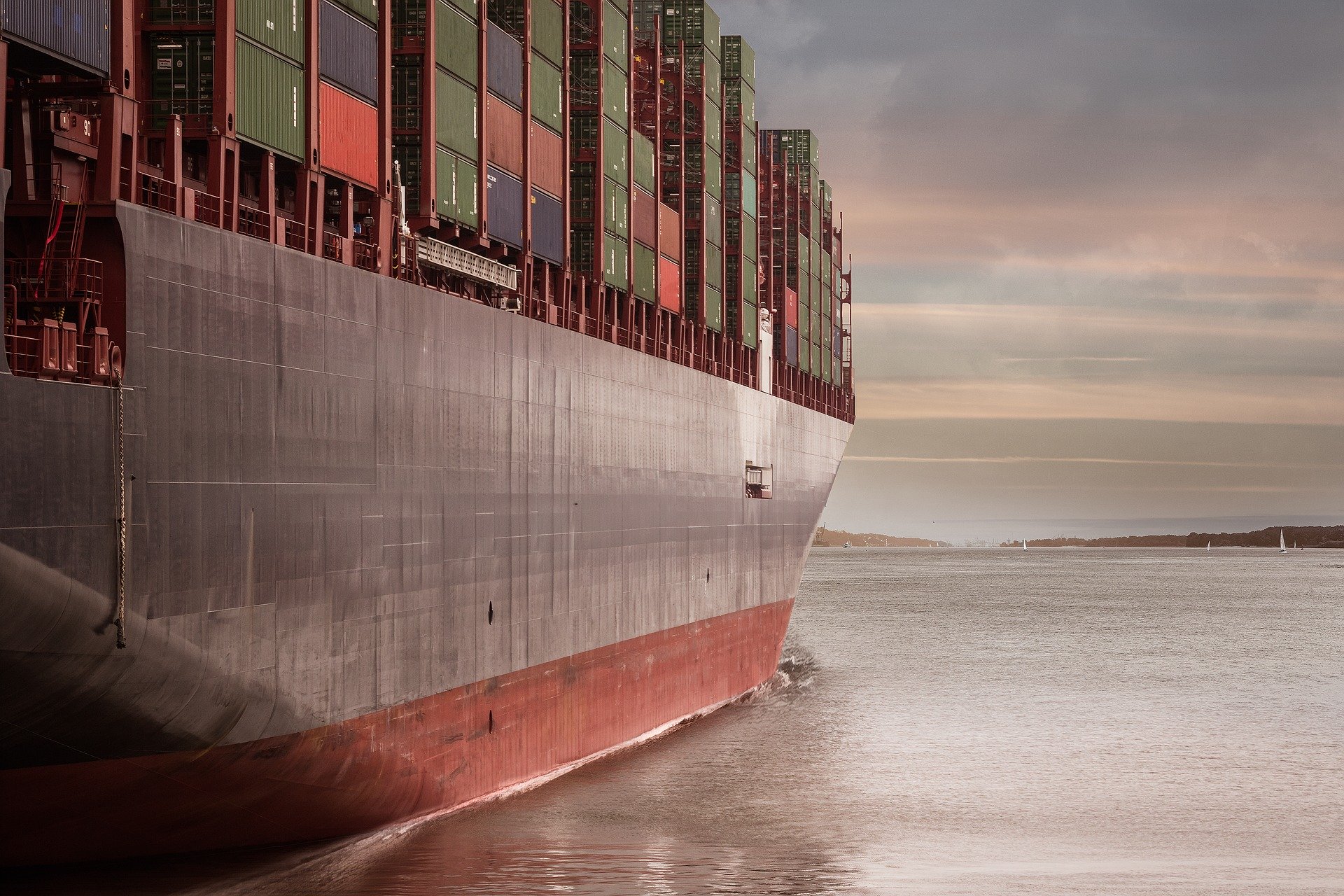 Top head managers are handling this situation aptly, improving the supply chain. This is the moment to support each other and build on strategic alliances to aid countries with their shipment needs.


This is the moment to advertise your company's reliability and values. The relationship with quality cargo agents will be key in the success of your business. A well rounded member that thinks outside of the box and provides solutions in a time sensitive manner, is essential for the success of the supply and demand industry.


This is the time to provide solutions and recognize that E-commerce and Social media play an important role for cargo agents worldwide.
Freight companies continue to expand and generate business while facing travel restrictions which impede traditional in-person meetings and conferences. By promoting digital platforms through a reliable and solid network, these modern challenges can be resolved effectively.
As the Chief Operations Officer of Global Key Family Network, I can assure you that we will continue to work in providing solutions during this difficult situation. It's very gratifying to receive messages from our Members who tell us that opportunities have come their way while working with other members under these circumstances.
¿Te Gusto Este Artículo? Compartelo ahora!
Etiquetas
Califique esta publicación