Benefits
Discover the Best of GKF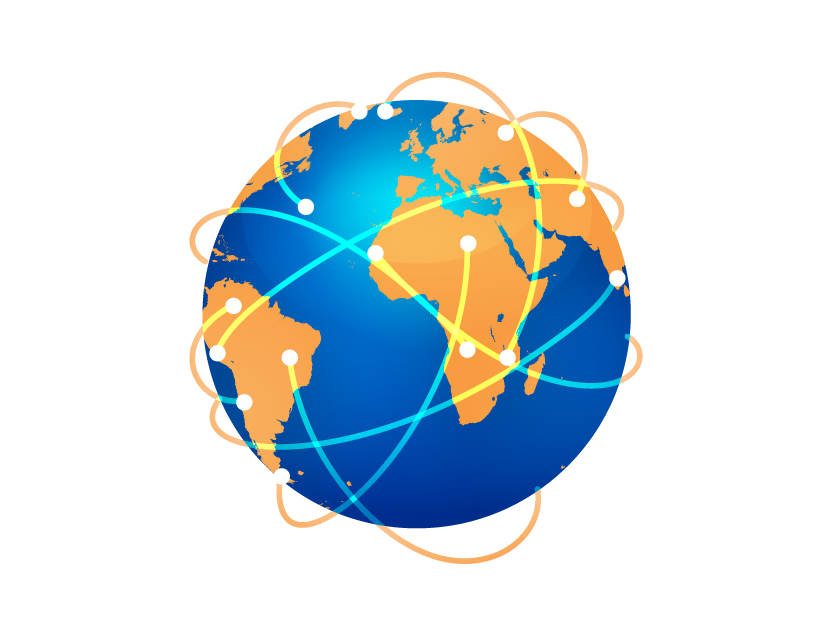 Worldwide Coverage
GKF Network offers worldwide coverage through a secure list of quality cargo agents worldwide. All members go through an extensive selective process to guarantee you the best agents to work with.
Non saturated network
GKF limits the number of members per country to maximize your business opportunities. GKF stops accepting members for each country once a certain number has been reached. This is done to not overflow the network and to give agents the fairness to do business and to become a name in the Network rather than just a number.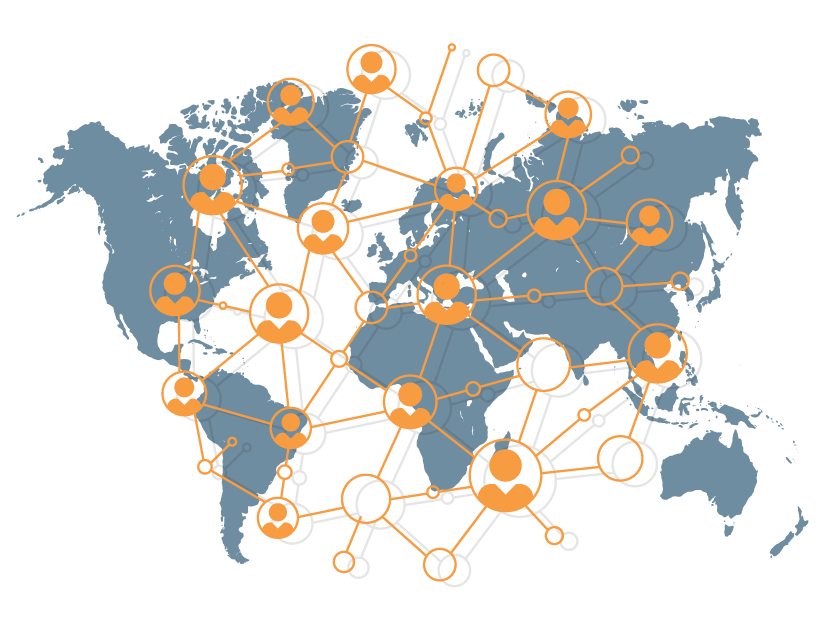 Financial Protection Key

Automatic financial protection for up to USD10,000. No gimmicks, no share fund. GKF protects you when you make transactions with other members of the network. Our interest is to make everything easier and save you from future headaches
PayKey
The exclusive tool designed for GKF members offers zero cost on international wire fees between members. STAR SAVING MONEY NOW!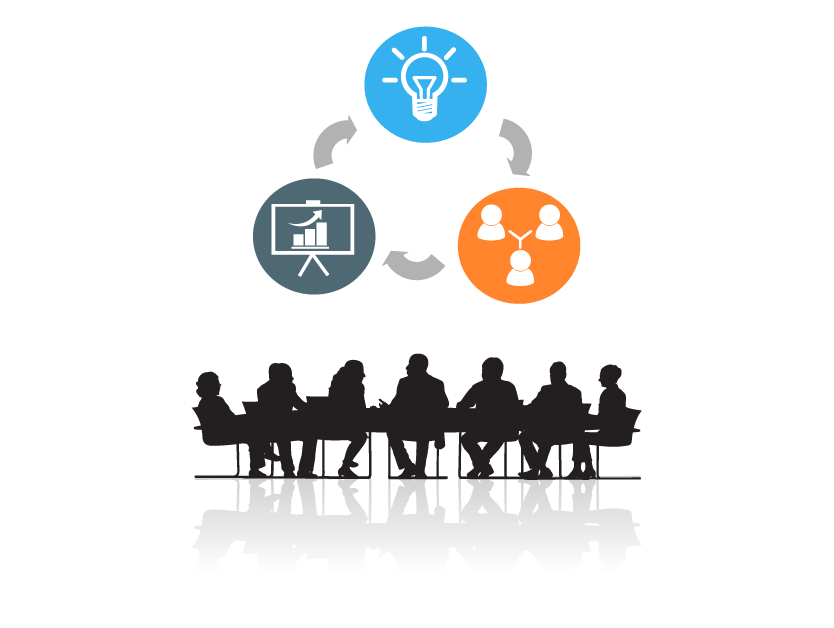 Annual International meetings

GKF annual meetings have the highest level of professionalism where members can generate meetings with other large companies and have opportunity for business. This tool is very useful because it provides the opportunity to meet with agents from around the world in the same place and thus, not only meet in person, but develop partnerships, which saves you time in travel and expenses around of the world, since in the same place you can exchange ideas and generate business.
Access to our booths on international trading shows
Promote your business and access all major international expos using GKF's booth. GKF Network participates actively in all major logistic expos around the world, providing our members a business space for meetings and promotions.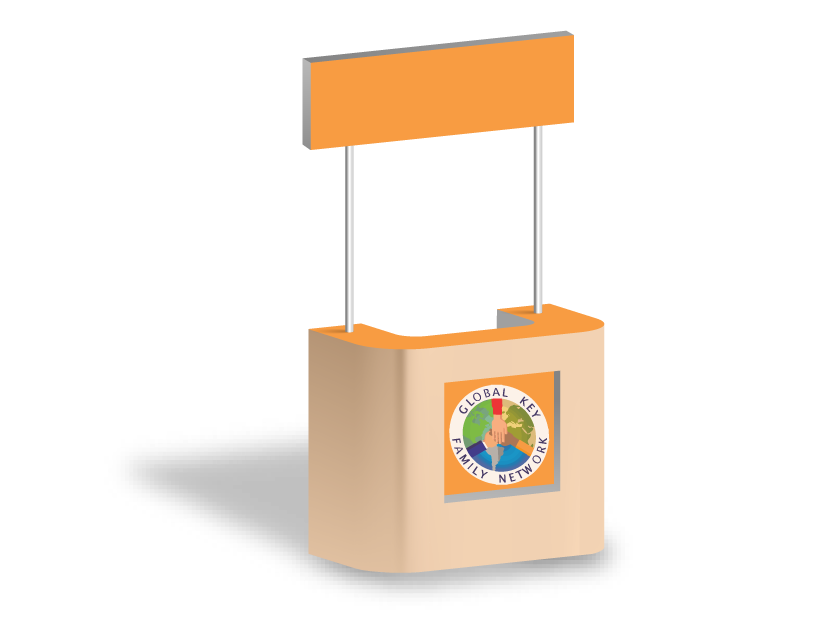 Cargo Insurance

Ensure your cargo using our affiliate Anova Marine Services, a first-class cargo insurance for freight forwarders. ANOVA is a premier provider of first-class cargo insurance for freight forwarders, NVOCC's, shipping lines, customs brokers, and international trading companies. ANOVA also offers custom-designed and exclusive international liability coverage concepts for freight forwarders and NVOCC's, in addition to Transport Industry Bonds (such as OTI bonds for NVOCC's and Freight Forwarders), Customs Bonds, and other products related to the international trade industry.
GKF Cash
Accumulate points by referring your trusting cargo agents to become GKF Network members and use those points to pay for your membership.


A+ rated Customer Service
GKF offers 24/7 customer support. Our members know help is always one click away. English, Spanish and Portuguese available.
Unlimited marketing services
Promote your company using our members only unlimited campaigns on social media and massive email campaigns. This is a free service included on your membership.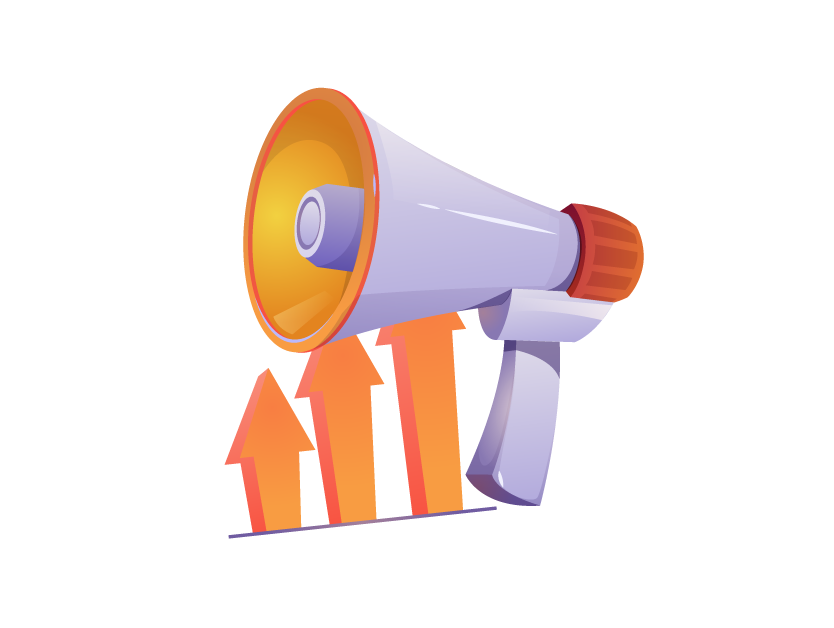 Mobile Application
Reach out to hundreds of agents around the world from your phone and chat in real time. This benefit will facilitate a chat between agents in real time, chat between GKF staff, network information, directory, news, etc. Available for Android and iPhone.
Webinars
For GKF, it is very important to keep the members informed. Stay current with the latest News in the Logistics World, Cargo Insurance, and Cargo Liability with Anova Marine Insurance.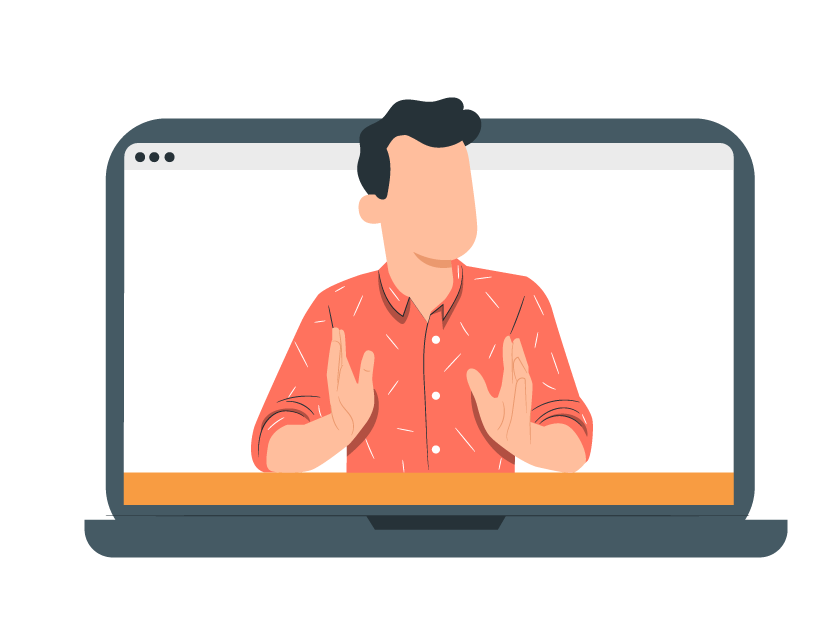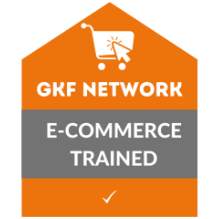 E-Commerce certification
Get certified on E-Commerce under GKF partnership with BLIA academy and Atlantis University in USA. GKF works daily to bring you all the possible ways to offer solutions and keep generating new business even in the most difficult times. While many courses and trainings on e-commerce are focused on online sites, Atlantis University and BLI Academy exclusively have tailored this course and certification specifically for freight forwarders , which you can access in Spanish or English. Upon getting the certification you receive credits for continued education. This certification is made specially for your needs.
Freight quote system
This system allows you to access multiple agents in one single click. Offer your best shipping rates and have the opportunity of engaging with GKF and worldwide agents out of network.



Forwarder's debt recovery service
This service is provided by GKF thanks to the partnership with Forward Debt recovery services . They offer special rates to GKF Members when they have conducted business outside of the network and are not able to recover their payments.