GKF ANNUAL CONFERENCE 2019 REGISTRATION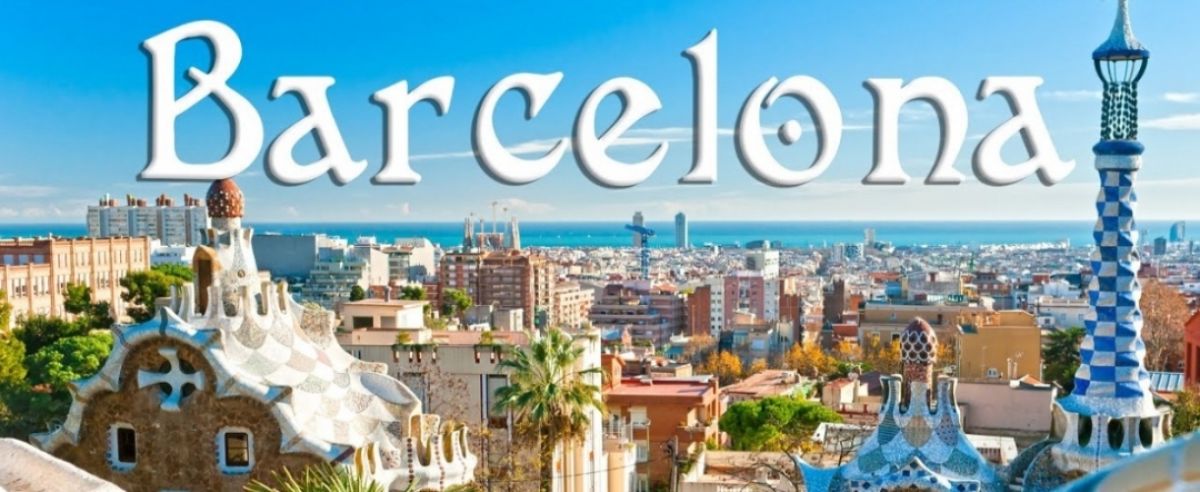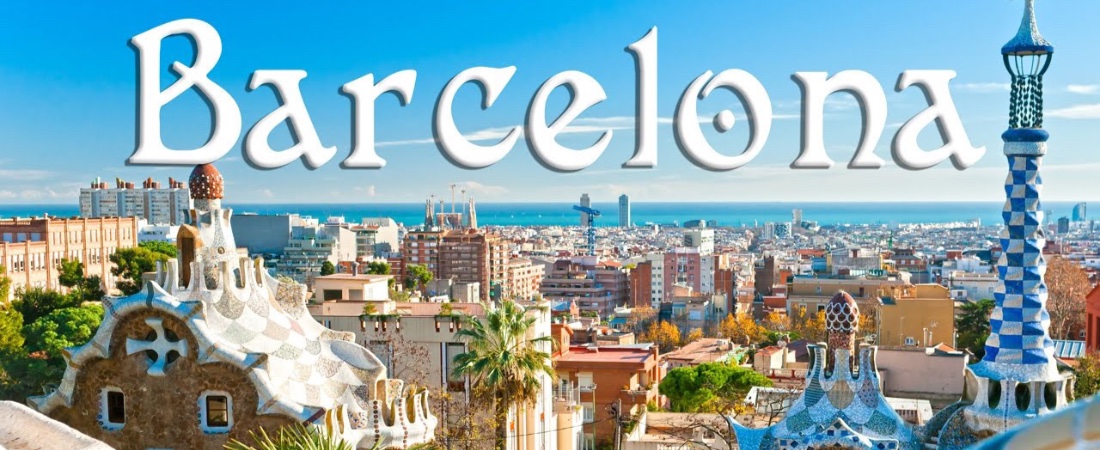 Meet with all the industry professionals in a beautiful setting for 4 days in Barcelona, Spain and enjoy our program filled with one on one meetings, conferences and so much more.
GKF Network has been appointed as one of the most innovative networks of the moment.
Come and participate in this one of a kind conference with more than 500 meetings.
Enjoy a professional setting with one on one meetings, guest speakers, social events and partners worldwide.

SPONSORED BY THE PORT OF BARCELONA


Please see details below, for more information contact us at:
LOCATION
Barcelona World Trade Centre, next to the port of Barcelona.
DATE
September 17 to September 20 , 2019
Family / Guest USD350 per person *won't be attending One on One Meetings.
---
Date: 09 of March of 2019
Set Rating
---
Comments